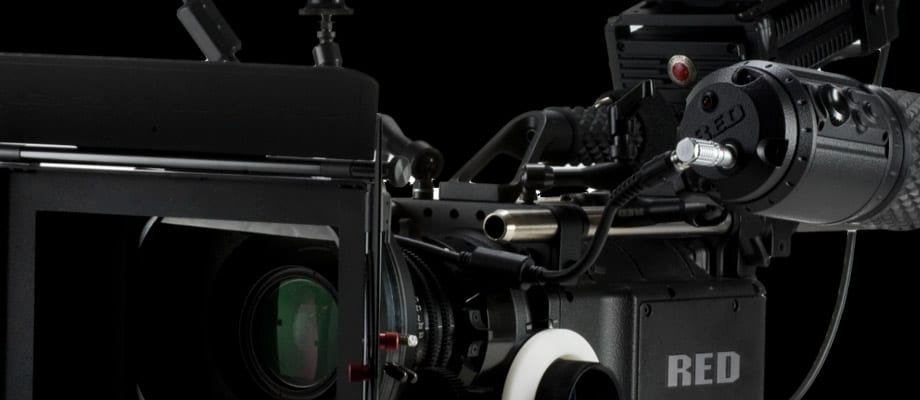 Our Web Video work is focused on creating highly entertaining, engaging and informative videos that communicate an organizations value proposition, offerings or ideas to their customers or targeted viewers
Web Video for business takes many shapes and forms. They can be how-to videos, product demonstration videos, product placement/branded content videos, testimonials, company overview videos or a "concept video" (simply a good idea). The wildcard is really "viral" since most organizations want their videos to spread across (and beyond) their targeted audience. The more entertaining and engaging the video content is, the more an audience connects quickly with it and shares it with their friends and in their social communities. The more commercial the video content is, the less an audience is able to connect quickly with it and the less likely they are to share it. Our studies show that connecting quickly with video content helps generate higher viral activity. And the key to scaling viral activity with business videos is to have the right balance of commercial/non-commercial; and entertaining, engaging and informative attributes. We promote and distribute Web Videos through our Viral Seeding services that can be combined with our video Production services (or utilized separately) for a complete "production-to-distribution" Web Video package. We can also provide our clients access to "A List" short-form video Directors, Writers and Producers. We work with the best and brightest viral-energized production talent on the planet.
Web Video is a cost-effective way to help build brand equity and is the preferred way that many companies communicate their value proposition, offerings or ideas.
Web Video is a rapidly growing medium that, according to Google/YouTube, will represent more than 80% of all advertising by 2014-2015. If you want your brand at the top of search engine results (Search engines prioritize Web Video in their searches) and/or to get ahead of the competition, you need to produce Web Videos that communicate and entertain, have a high probability of going viral, and drive traffic to your web sites.
We do complete Web Video production and post-production in-house and work with outside industry talent as needed. Our post-production editing work is almost always done by us in our Boston editing room. We also provide scriptwriting, casting, videography, voice-over and music services; and regularly use Hollywood and European-based post-production talent for specialized work such as animation and video graphics.
Of all medium types, Video has the greatest emotional impact and typically, the highest ROI. This also true of Web Video.
And, considering that 84% of Internet users currently consume an average of 11 hours of online video per month (and this number continues to grow), Web Video is the most highly effective medium you can use to communicate your message to your Web audience and beyond. The combination of compelling picture and sound in a well-produced, entertaining and informative Web Video – engages and educates your audience and encourages them to spend more time on your website, learn more about your organization or offerings, and share your Web Video with their friends and in their social communities.
We can help you produce and successfully deliver Web Videos that have the right balance of commercial/non-commercial, entertaining, engaging and informative palettes that drive traffic to your websites and online communities.