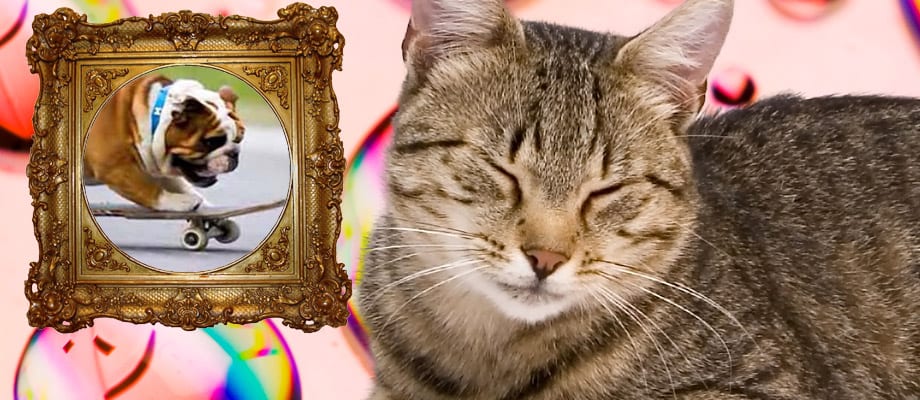 Our Online Presence Management work is a holistic approach to building, leveraging and measuring a brands' collective online presence in order to advance its relationships, and overall exposure and reputation, across all online channels. The areas of Online Presence Management that we touch include: Web and Mobile Sites and Content; Social Media and SMO; Search Engines, SEO and SEM; Blogs; Multi-channel eCommerce; Partner Sites; Directory Listings; Reputation Management; and, Social PR. These areas need to be highly functional and effective both individually and collectively in order to advance a brand in the online realm today.
Doing Online Presence Management in-house can be overwhelming for companies, large and small. Why?
The need to engage limited or non-existent resources in multiple directions at the same time. Yet that's the whole point of Online Presence Management; engaging in multiple directions and marketing channels at the same time and getting everything right.
The need to find, hire and/or train marketing and technical resources fast enough to keep up with the rapidly evolving online landscape.
The need to keep up with rapidly changing technologies and tools, especially in the Social Media area.
Your targeted consumers are in many online places at the same time. Your websites need to provide useful information as well as connect to all other online brand assets. Your social media sites and communities, among other things, need to be frictionless and transparent for consumers to connect, follow, engage, and buy from you. When a consumer is doing a search on Google for something that relates to you or your products, they need to find and connect with you quickly; from first page results. That could be a press release, or a product at an eCommerce site, or a blog post of yours or a post that mentions you. The point is that you want to be heavily engaged in Online Presence Management to be in all the right places, doing all the right things, at all the right times. This is not optional if you want to be competitive today. And all of the above must be highly functional and professional. This can be a tall order for many companies. 4thWeb Media eats and breathes Online Presence Management, 24×7, and we've been doing it for years. So for us, it's very manageable, we have deep skills and expertise in it, and we have an intense passion for it.
How we find and consume online information has shifted towards social media. Now, it's not enough that you show up at the top of a Google search; you also have to show up at the top of a Facebook search. How you engage with consumers in your Facebook community, and the advanced tools that you use to build a loyal and active Facebook community can make the difference between Facebook success or failure. This is such a huge topic in and of itself that there's no space to address it here. See our BLOG, "Random Acts of Progress" for further information on effective social media marketing, including Facebook marketing. There are similar considerations with YouTube that has far more searches performed each day than on the world's #2 to #5 search engines. Then there's the ever-changing group of smaller players in the game. We'd also count email marketing as one of the smaller players in the game, because your email newsletters are certainly a key part of your marketing strategy, but email doesn't matter nearly as much as it used to. We're also very actively engaged with most of the smaller players including Social News and Bookmarking sites that can drive more referral traffic than the big players.
Highlights of 4thWeb Media's Online Presence Management services include the following.
This is not the entire list and we're flexible to perform all of, more of, or a subset of these services for our clients.
Planning, building, executing and managing the progress of a viable Online Presence Management plan.
Building branded online Web and Mobile assets including sites, pages, social sites, community sites, content, blogs, eCommerce sites, applications, etc.
Building social community membership through social marketing campaigns, community outreach, and social profiling and conversational activities.
Engaging with social community members and developing members into brand and product influencers and ambassadors; and, community members into lasting, trusted customer relationships.
Optimizing web content and link strategies for organic search (SEO, SEM).
Blogger outreach programs.
Online Directory Management – clients profiles.
Managing PPV, PPC, and other advertising.
Private Enterprise-Class Web Hosting. We own and operate a private server farm for the exclusive use of our clients. And some of our Web Hosting services are located in a hybrid cloud and on edge networks, worldwide.