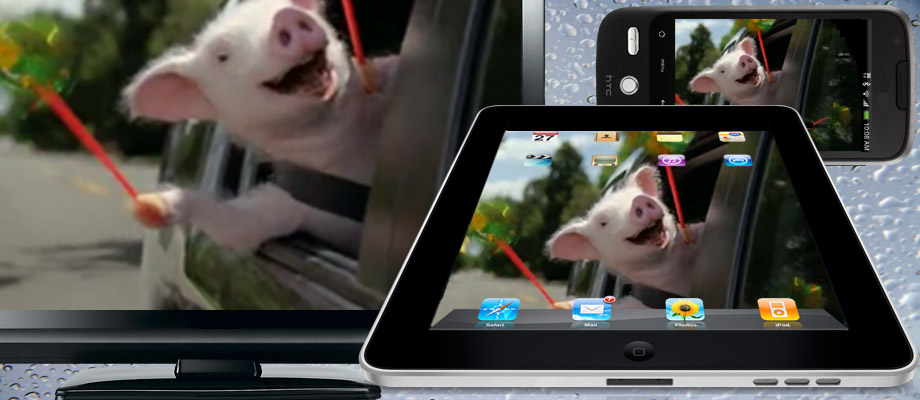 Our Viral Seeding campaigns typically include targeted social sites, social news and bookmarking sites, video sites, popular blogs, and directly to our base of power bloggers, power users and viewers.
We also provide Web Video Production services that can be combined with our Viral Seeding services (or utilized separately) for a complete "production-to-distribution" video package.
Viral Seeding: Natural Seeding v. Paid Seeding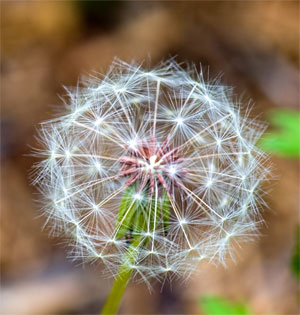 Viral Seeding has two main flavors. Natural Seeding and Paid Seeding. Natural Seeding is earned views within a wide range of the Web's social, blog and news channels. With Natural Seeding, we cannot guarantee results (numbers or depth of engagement). However, Natural Seeding can be very effective at creating awareness of your product and is a fraction of the price of Paid Seeding. Paid Seeding is essentially a media buy for branded content that pushes views to the same source channels as Natural Seeding. It's not as critical to have an exceptionally viral creative in order for the content to go viral with Paid Seeding but it does help keep the costs down. And, we can guarantee results up-front: the number of hits and depth of engagement. Paid Seeding can be force-scaled to go viral while working in conjunction with other marketing and advertising activities. That's an absolute must for many Viral Seeding campaigns. And, Paid Seeding is the better way to go when compared to Social Media Advertising since when the SMA budget ends content serving Ads will stop. With Paid Seeding, content stays online and can continue growing; and, can even go super-viral after earlier campaigns end.
Either with Natural Seeding or Paid Seeding, we only work with content that has strong viral potential. It doesn't have to be exceptional but it does at least have to be strong. There's really no point in even trying to do Viral Seeding of content that virtually no one is going to want to view. The content must be very high-quality, plus funny, controversial or clever and, of course, highly-desirable to share. Sound easy enough? Not really, otherwise we'd all be drowning in this stuff. Content becomes viral through the process of Internet sharing, typically through The Social Web including Social Media Sites (Facebook, Twitter, Google+, YouTube, LinkedIn, etc.), Social News and Bookmarking sites and email. Our services leverage all channels to take content viral and beyond.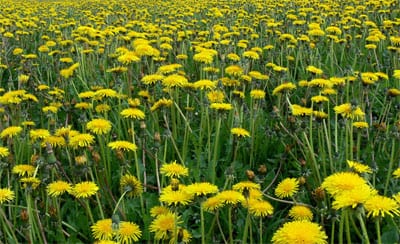 Viral success doesn't just happen. For example, in the case of videos, the most exceptional commercial videos can go viral completely organically. But we still need to do seeding with even the exceptional ones to simulate the natural viral process in order to kick-start Viral Seeding campaigns at an advanced level. If videos don't get recognition early-on and hit the video charts early-on, they have very little chance of going super-viral (200k to 1M+ views in a short time-frame). The combination of exceptional content plus 4thWeb Media's smart Viral Seeding and Marketing will lead to deeper engagement with your targeted audience, and ultimately a successful Viral Seeding campaign.
Highlights of 4thWeb Media's Viral Seeding services
This is not the entire list and we're flexible to perform all of, more of, or a subset of these Viral Seeding services for our clients.
Plan, build, execute and manage a viable Viral Seeding campaign for your targeted market and demographic.
Research your audience, and pre-test and evaluate viral creatives in targeted markets, worldwide.
In the case of videos, Hire top directors and/or production companies or refer them to you; or we can produce viral videos in-house.
In the case of articles, blogs or other non-video content, Collaborate with you or other agencies to produce viral content in-house.
Execute Viral Seeding campaigns in all the right places based on our research and discovery of your specific influencers and influential communities.
Throughout the Viral Seeding campaign, reach out to influence the influencers in order to engage them with the wider targeted and influential communities vis-a-vis positive social commenting and social sharing.